Art museum and bookstore make Yicai world's list of best Shanghai cityscapes
---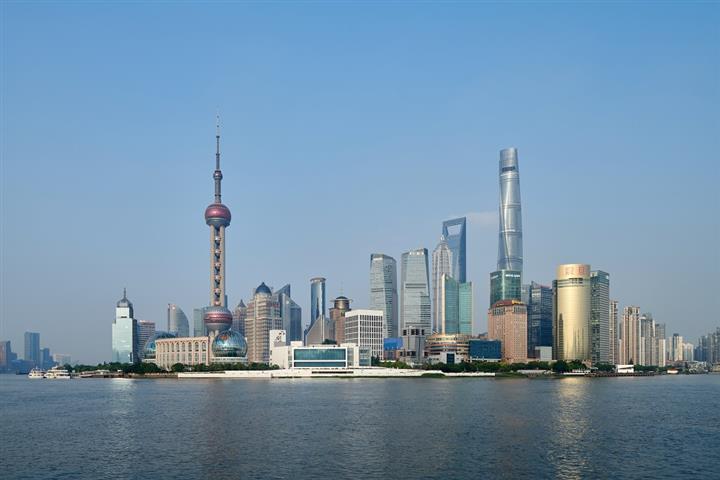 (Yicai Global) Feb. 7 — Yicai Global has selected Shanghai's 10 best new cityscapes in 2021, including Pudong Art Museum and Tian'an Qianshu Shopping Mall.
The Shanghai Expo Culture Park is one of 10 selected in no particular order. The park includes four universal exhibition sites which have been modernized, but also new gardens, greenhouses, an opera house and an international equestrian centre.
The Pudong Museum of Art was designed by Jean Nouvel, French winner of the Pritzker Architecture Prize. The museum opened last July in the financial center of Lujiazui, in the east of the city.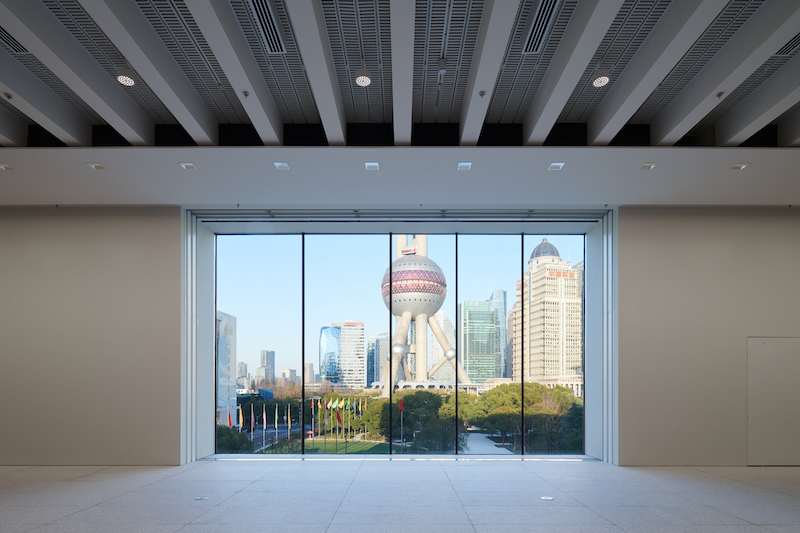 The Shanghai Astronomy Museum, located in the new town of Lingang, was opened to the public last July. The exhibition hall seeks to invite visitors to an immersive experience.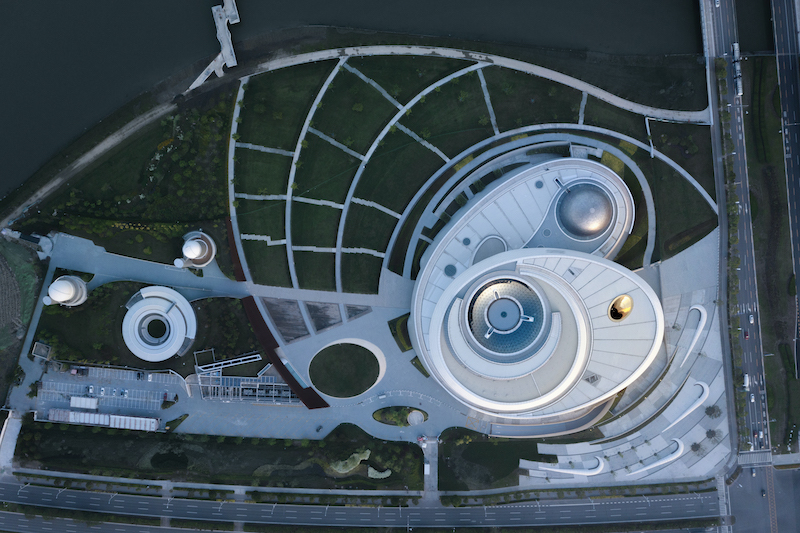 Tian'an Qianshu Mall was designed by British designer Thomas Heatherwick and opened last December. The staggered facade has more than 1,000 plants.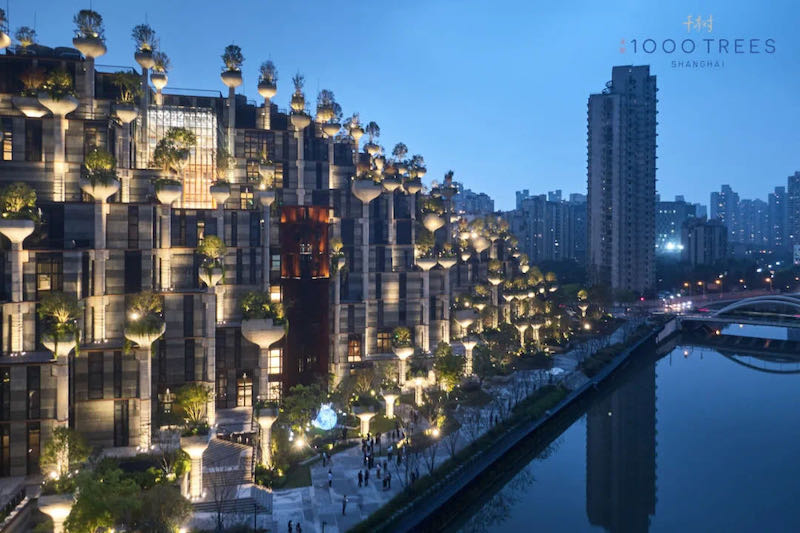 The Inlet, a cultural and commercial complex featuring Shanghai shikumen-style buildings in the city's Hongkou district, presents visitors with exhibitions, pop-up stores and musical performances.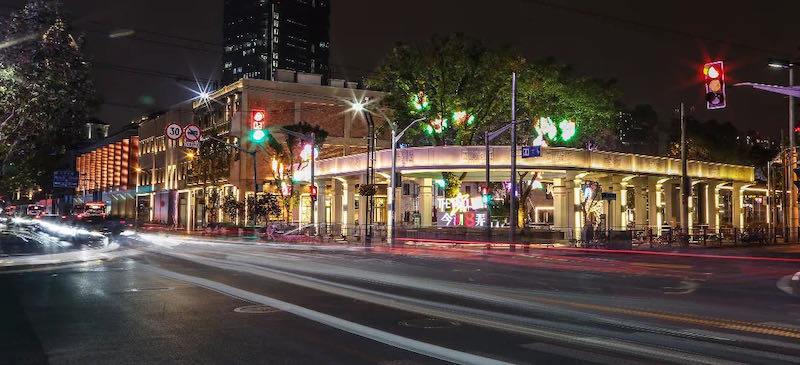 Tsutaya Books, Japan's largest bookstore chain, opened its Shangsheng Xinsuo store in Shanghai's century-old Columbia Country Club last year.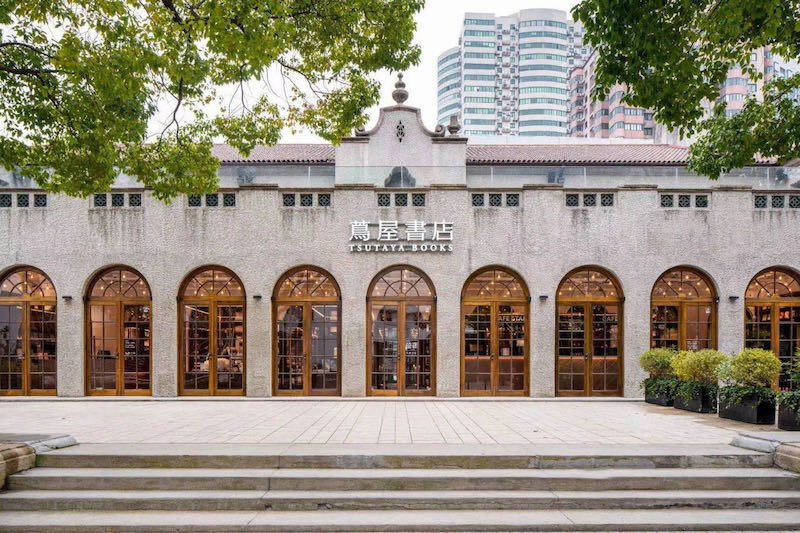 Asia Mansion was transformed in a year from a former office building into an event venue and over 2,400 performances were staged there throughout the year.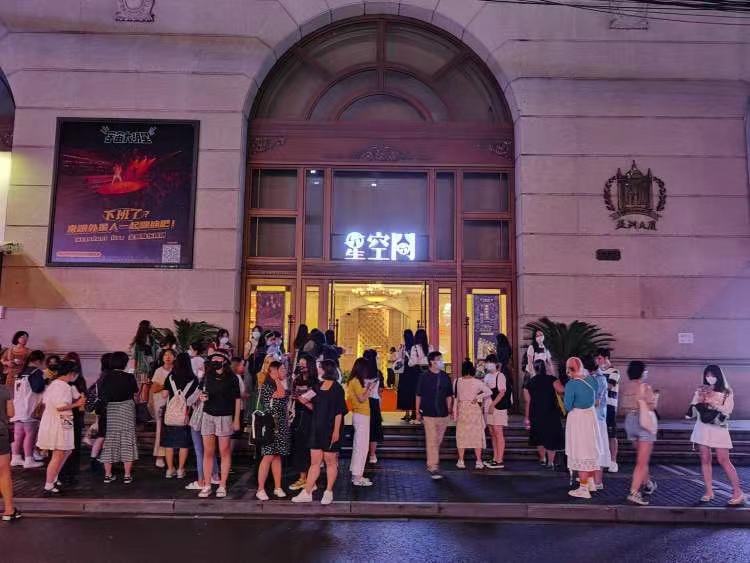 Jia Lan Ting Pocket Plaza was unveiled in June 2020 to add another green space to the cityscape.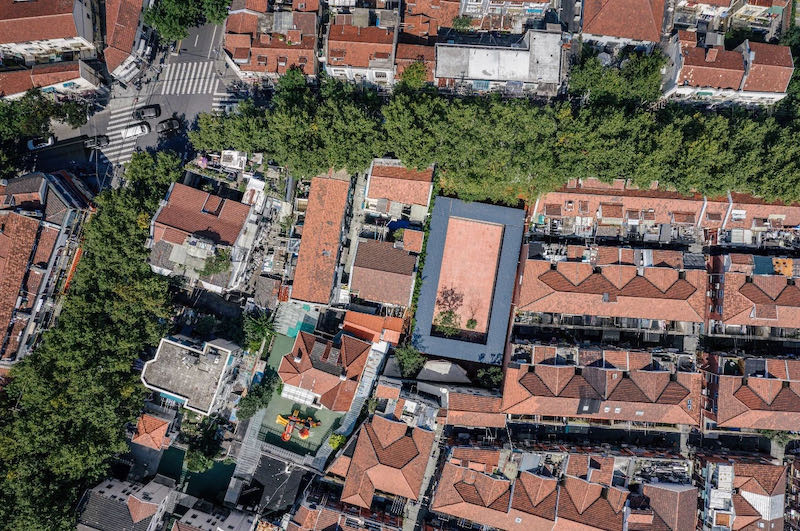 Editor: Emmi Laine, Xiao Yi