Bringing the History of Chemistry to Science Museums
---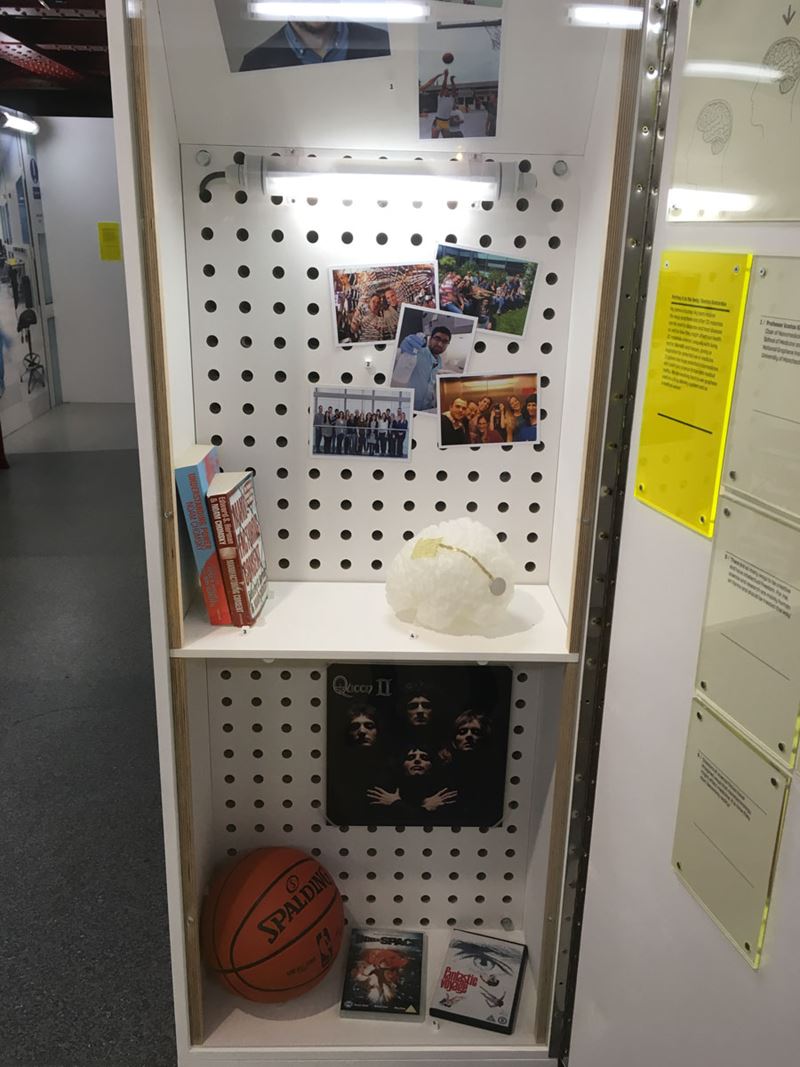 [ad_1]
As visitors move through the gallery, they find profiles of scientists working with graphene next to lockers containing "personal" items; lab coats, lab glasses and research equipment, as well as books, DVDs, music, sports equipment and photographs. By including the hobbies of these scientists, the exhibit helps dispel the common stereotype that chemists are insular and unsociable. This section sacrifices some scientific content in order to humanize the work which, in my opinion, is fully justified.
The Wonder Materials exhibition does not completely shy away from more complex chemistry. Atomic models are on display, but even here the emphasis is on the history, art and history of graphene structure.
In a "hands-on" area, visitors can build models of graphene, translating the world on a nanoscale into something that can be touched and manipulated. At the end of the exhibit, visitors can write and display their own ideas on ways graphene could be used in the future. While not all of the suggestions are realistic, it does give people the chance to have an opinion and apply the things they learned in the gallery.
Chemistry that is commonly found in science museums takes the form of supervised hands-on demonstrations or stage performances, both of which require far more staff than most museums can regularly provide and rarely focus on recent advancements. of the chemical sciences or on the chemists themselves. . It is important to increase the quality and quantity of chemistry in science museums to engage the public and increase curiosity for the chemical sciences. Developing multidisciplinary exhibits that tell the stories behind scientific discoveries involving chemistry is one way of doing this, and I think Wonder Materials: Graphene and Beyond is a shining example.
Lockers containing the scientists' "personal" items brought the stories to life.
Photo: © Royal Society of Chemistry
[ad_2]