Director, UQ Art Museum – Job posting
---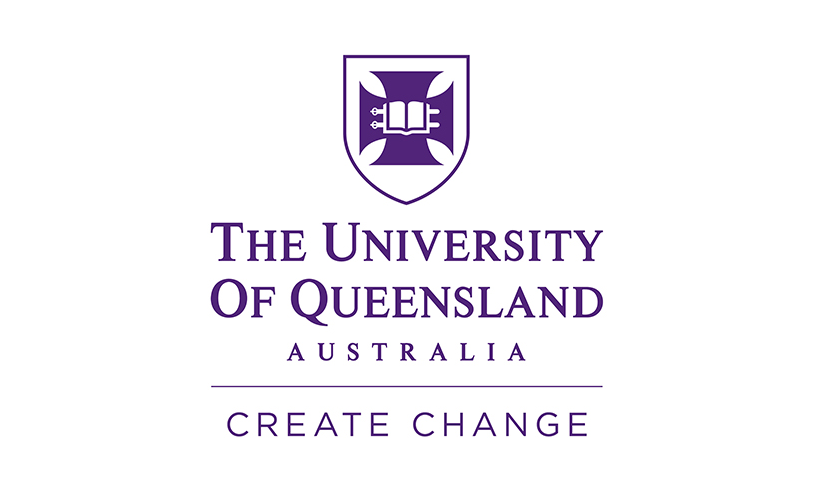 Five-year contract with negotiable compensation

Closing date: October 18, 2022 at 11:00 p.m. AEST (R-15071)
About this opportunity
Located in the bustling University of Queensland area Saint Lucia Campus, the UQ Art Museum is a place of progressive and contemporary creative research. Our work bears witness to the distinct context of the place of the Art Museum within the University. Our goal is to connect every visitor to new ideas in creative practice and learning in its many forms.
We are now pleased to invite applications for our next Director – a truly unique and much appreciated opportunity. Our Director leads the vision and operations of the UQ Art Museum, ensuring that the organization delivers the highest quality teaching, learning and research outcomes possible. This role galvanizes UQ staff, students and wider communities around the critical role of the arts and humanities in higher education. It plays a leading role in connecting the Art Museum to critical discourses across all disciplines at UQ. Additionally, it develops and connects the University's diverse cultural assets to provide exceptional campus experiences and enhanced research, teaching, and learning offerings.
To learn more about this position and the UQ, please see the appointment book.
About you
Extensive senior management experience in a medium-sized arts or cultural institution.

High-level experience in operational, financial and human resources management.

Detailed knowledge of art museum operations, including legal requirements, infrastructure and resource functions, and international art collection management standards and practices.

Proven experience in supervising and delivering exhibitions, commissions, events and public art works.

Demonstrated in-depth knowledge of contemporary art, including Australian and First Nations art practice, and broad curatorial and museological practice.

Highly developed interpersonal skills, including the ability to communicate sensitively and positively engage various stakeholder groups internal and external to the unit and the university to initiate and complete projects.

A demonstrated commitment to leading and developing a strong, healthy and successful team of specialized art museum professionals, in line with UQ's strategic commitment to its people.
What we can offer
This is a five-year full-time term position at the HEW 10B level. A compensation package, including relocation if applicable, will be negotiated with the successful candidate.
The advantages to join the UQ community are broad: from joining a vibrant community and campus lifestyle, to being part of a Group of Eight university, a genuine commitment to the mental and physical health and well-being of our staff, and access to a range of salary conditioning options and on-site services.
Questions?
To discuss this role, please contact Caitlin Savage (Senior Talent Acquisition Advisor) via [email protected].
For applications, please contact [email protected] indicating the job reference number in the subject line.
Want to apply?
To apply for this position, go to UQ Careers Portal and use the Apply button.
All candidates to have to upload the following documents for your application to be considered:
Cover letter

resume

Answers to the "About you" section (i.e. the main selection criteria)
Please note that you will be asked to add all documents in the single upload box during the application form.
other information
The University of Queensland (UQ) recognizes traditional owners and their custodianship of the lands we work on. We pay homage to their ancestors and their descendants, who perpetuate the cultural and spiritual ties with the country. We recognize their valuable contributions to Australian and global society.
UQ values equity, diversity and inclusion, and seeks to reflect the wider community by attracting and retaining quality staff from diverse backgrounds. We are therefore particularly interested in hearing from people who bring diversity to our school – be it gender identity, LGBTQIA+, cultural and/or linguistic identity, Aboriginal and/or Torres Strait Islander peoples, or people disabilities. Accessibility requirements and/or adjustments can be directed to [email protected].