FIU's Frost Art Museum Announces Upcoming Exhibition, "In the Mind's Eye: Landscapes of Cuba" | FIU News
---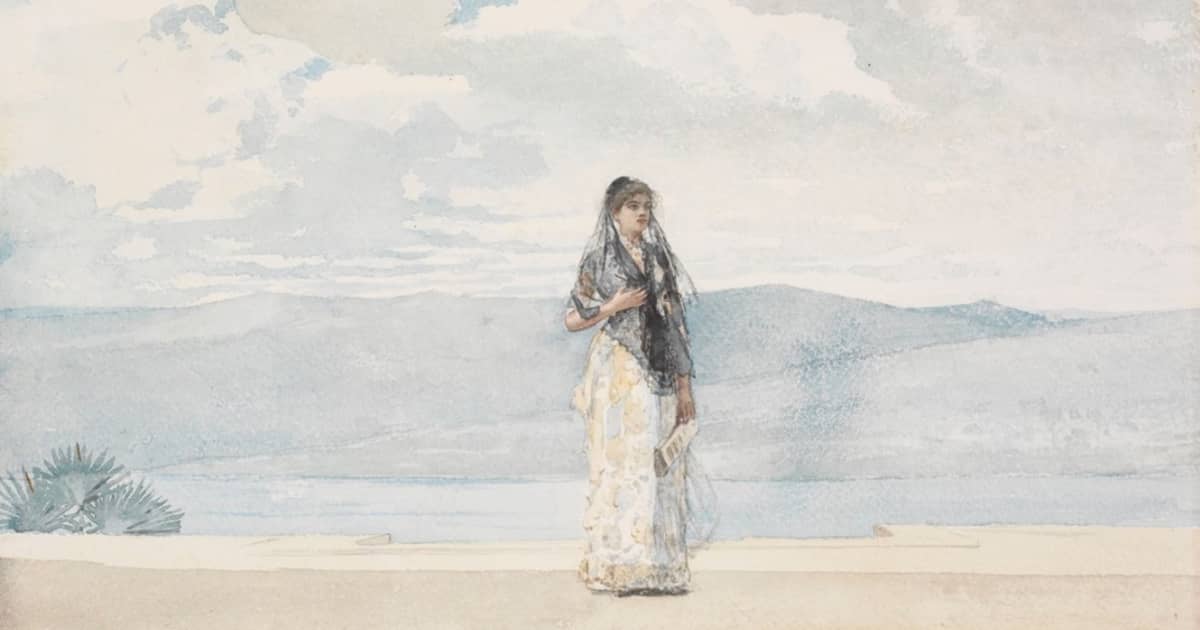 "In the Mind's Eye: Landscapes of Cuba" opens September 24 at
Patricia & Phillip Frost Museum of Art
at Florida International University (FIU). The groundbreaking exhibition brings together 19th and 20th century works by American and Cuban artists to explore race, colonialism, nationalism, and the intertwined dynamics of the two nations. Key works by contemporary artists such as Juana Valdés and Emilio Perez will be featured to encourage reflection on the past and inform current approaches to the Cuban landscape.
"In the Mind's Eye" will feature more than 50 works from distinguished institutions and private collections across the United States. An opening reception will be held on September 24 from 4 to 6 p.m. at the Frost Art Museum. A series of educational programs will take place during the exhibition.
"In the Mind's Eye" examines how historical painters active in Cuba projected and injected ideas about their country into landscape painting to reflect political, social, and ideological changes in Cuba and the United States. While some artists have portrayed a pastoral and serene Cuba, others have acknowledged the history of race and slavery through works that equate the landscape with nationalism.
The exhibit reveals many stories about Cuba that reflect the island's prominence among American-born artists such as William Glackens, Childe Hassam, Winslow Homer, Willard Metcalf, and Frederic Remington. "In the Mind's Eye" opens up new avenues of inquiry into the Caribbean island that has played an outsized role in global politics, economics and culture. Historical paintings and drawings are highlighted by contemporary works by Juan Carlos Alom and María Magdalena Campos-Pons, among others.
The exhibition features works by Esteban Chartrand, Edmund Darch Lewis, Winslow Homer, Elihu Vedder, Miguel Melero Rodríguez, Valentín Sanz Carta, Eduardo Laplante, Federico Mialhe, Leopoldo Romañach, Tomás Sanchez, Carrie Mae Weems, Yoan Capote, Enrique Martinez Celaya, Diana Fonseca Quiñones, Alejandro Campins and Glexis Novoa.
"With 'In the Mind's Eye,' the Frost Art Museum demonstrates its commitment to exploring the arc of history through themed exhibits that connect ideas and concepts that engage diverse audiences," said Frost Art Director. Museum, Jordana Pomeroy. "The exhibition presents beautiful images and explores how context changes meaning. Embedded in these works we find exchanges of ideas about the arts, politics and cultural identity.
Amy Galpin, Chief Curator of the Patricia & Phillip Frost Art Museum-FIU, in consultation with curatorial advisors, curated the exhibition. Giles, Ltd. Has published an accompanying catalog containing essays by Galpin, Jorge Duany and Katherine Manthorne, as well as new interviews with artists Carlos Martiel and Juana Valdés conducted by Elvia Rosa Castro and Donette Francis. The exhibition will end on January 15, 2023.
This exhibition and catalog are made possible by the Terra Foundation for American Art. Generous additional support for the exhibition is provided by Ramón and Nercys Cernuda and the Gazitua family.