Newfields hires university president as new chief executive – Indianapolis Business Journal
---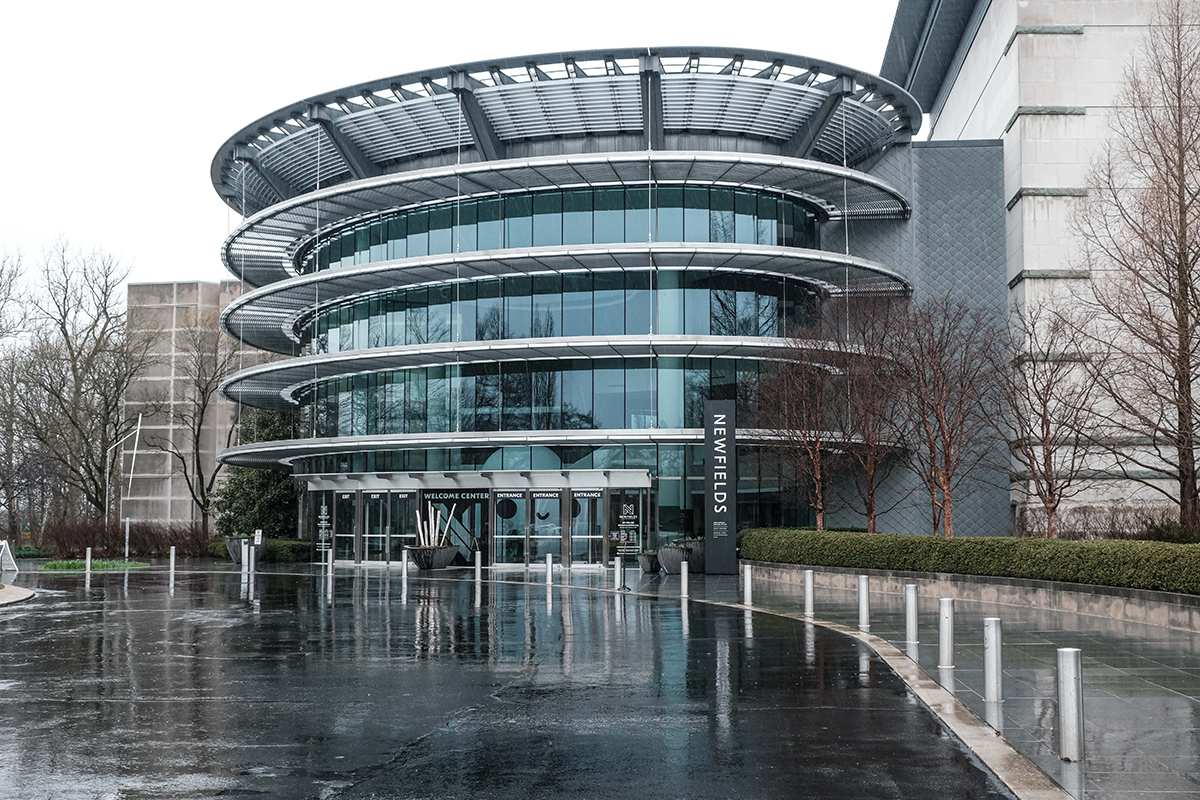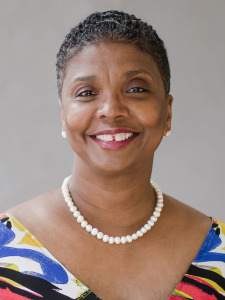 Newfields' 14-month search for a successor to controversial former CEO Charles Venable is over. The Museum of Art and Gardens announced on Tuesday the hiring of Colette Pierce Burnette, president of Huston-Tillotson University in Austin, Texas.
Burnette, 65, is expected to take office on August 1.
More than 230 candidates were considered for the position of chairman and chief executive of Newfields, which in February 2021 was rocked by a race-related controversy in which a job posting referenced the need to maintain "the the museum's traditional white art audience while attempting to attract guests from all walks of life. Venable resigned after more than 85 Newfields employees and affiliates signed a letter calling for his ousting.
Chief Financial Officer Jerry Wise has served as interim chairman since Venable's departure.
Burnette will be the first black female leader of Newfields, an organization originally founded as the Art Association of Indianapolis in 1883. Burnette will also be the first woman hired for the position. From 1926 to 1929, artist and curator Anna Hasselman served as acting director.
Darrianne Christian, elected in May 2021 as the first black woman to chair Newfields' board, described Burnette in a written statement as a humble leader with immense respect and empathy for everyone she meets. .
"Our search committee reviewed leaders from across the country, and Dr. Burnette clearly stood out among an impressive list," Christian said. "His many professional accomplishments reflect his ability to realize his passion to innovate and advance the arts, education and green spaces."
Burnette, a Cleveland native, was hired as president of the historic black Huston-Tillotson College in 2015. She announced in December her intention to retire from the university on June 30.
She was named the 2021 Austinite of the Year by the city's Chamber of Commerce, which cited Burnette's commitment to education and her work as co-chair of the Mayor's Task Force on Institutional Racism and systemic inequalities. He is credited with helping to increase Huston-Tillotson's endowment by 55% during his tenure.
"I have seen the nurturing and transformative power of cherished institutions like Newfields," Burnette said in a written statement. "I am thrilled to be part of a team driven to meet Newfields' mission to purposefully and intentionally enrich lives through exceptional experiences with art and nature. I'm a firm believer in service, and I'm excited to lead Newfields at this unique time to make it a place that every person in Indianapolis and beyond is excited to visit, and every team member is proud to work for.
Candidates for president and CEO were told that "rebuilding trust and stronger relationships with the people of Indianapolis is a top priority and the organization recognizes that will take time."
Burnette graduated from Ohio State University with a bachelor's degree in engineering in 1980. She received a master's degree in administration from Georgia College and a doctorate in higher education administration from the University of Pennsylvania. She is also a graduate of the Harvard Graduate School of Education's Management Development Program.
In June 2020, following the murder of George Floyd, Burnette wrote about her experiences with racism in a letter to the Huston-Tillotson campus community:
"I am a woman whose great-grandparents were born into slavery. I am a woman whose grandparents were sharecroppers in Mississippi. I am a woman whose grandfather left the Kansas City Monarchs Negro League Baseball team and worked in Cleveland factories because he refused to tolerate the humiliation of sleeping in cars and being spat on. as they traveled from town to town to play. I am a woman whose father was kicked out of Lincoln County, Mississippi as a teenager after he defended his mother against a white man who kicked his mother (my grandmother) to the ground "as if she were a dog". My journey is filled with stories of blatant and hidden racism until today. Almost every week, despite my position as university president, I encounter deep-seated prejudices and I am treated less than because of the color of my skin and the institution where I work.
Newfields welcomed 200,000 guests to The Lume, the immersive digital art exhibition which opened in July. Lume's initial exhibition, a glimpse into Vincent Van Gogh's career which ends this month, ranks as Newfields' most popular indoor exhibition.
Newfields' permanent collection of works of art comprises 43,000 objects.
Newfields leadership over the years
The origin of Newfields, a campus that includes the Indianapolis Museum of Art at 4000 Michigan Road, dates back to 1883 and the founding of the Art Association of Indianapolis. The John Herron Art Institute opened in 1902 and hired its first director in 1905. In 1967, the Indianapolis Art Association split the school and museum, transferring the school to IU control and moving the museum at its current location. A name change – to Indianapolis Museum of Art – accompanied the move. The IMA was renamed Newfields in 2017.
John Herron Art Institute
William Henry Fox, director 1905-1910
Milton Matter, Acting Director, 1911-1912
Frederic Allen Whiting, director 1912-1913
Harold Haven Brown, manager 1913-1922
J. Arthur MacLean, director 1923-1926
Anna Hasselman, Acting Director 1926-1929
Wilbur Peat, director 1929-1965
Indianapolis Museum of Art
Carl Weinhardt Jr., director 1966-1975
Robert A. Yassin, director 1975-1987
E. Kirk McKinney Jr., director 1987-1990
Bret Waller, director 1990-2001
Anthony G. Hirschel, Director and CEO, 2001-2004
Lawrence J. O'Connor, Acting Director, 2004-2006
Maxwell Anderson, Director and CEO, 2006-2012
newfields
Charles Venable, Chairman and CEO 2012-2021
Jerry Wise, Acting President, 2021-2022
Colette Pierce Burnette, President and CEO, 2022-
Source: "Every Way Possible: 125 Years of the Indianapolis Museum of Art", by Anne P. Robinson and SL Berry (2008).