NIU Art Museum Showcases Professors' Work – Shaw Local
---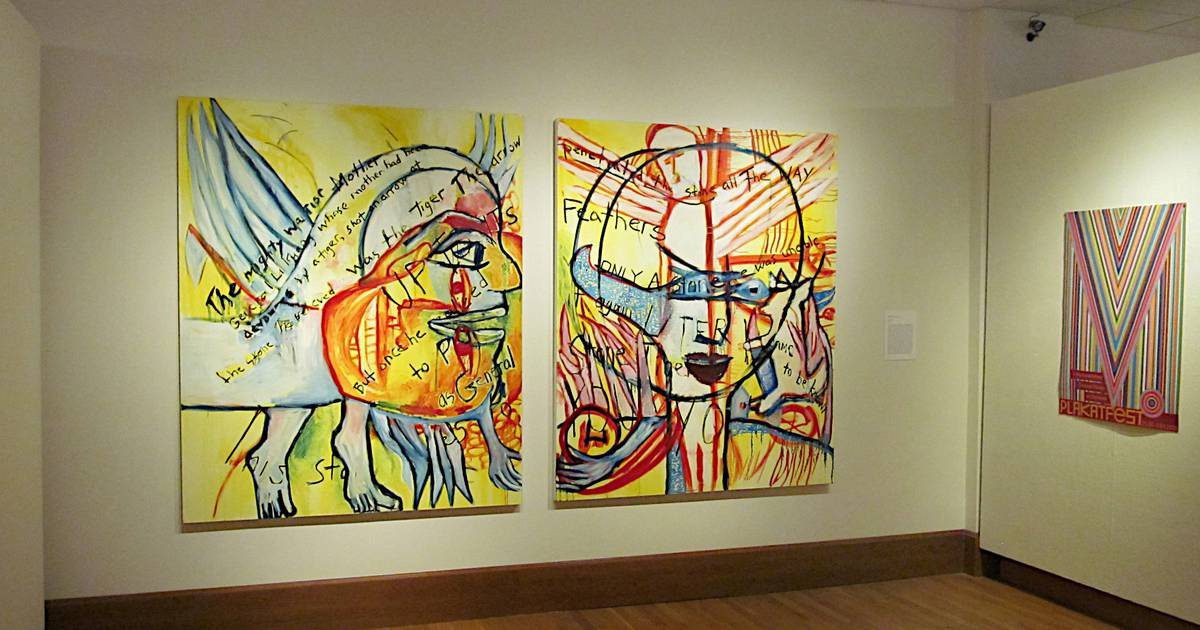 DeKALB – The 2022 biennial exhibition of the Faculty of Art and Design at Northern Illinois University School is presented in the Altgeld Hall Galleries of the NIU Art Museum.
The exhibition runs until February 26 and features the work of current full-time and part-time faculty and teaching staff.
The work on display represents the activity and interests of individual members of the School of Art and Design, but also the breadth of artistic programs and disciplines offered at NIU. Work includes the areas of art and design education, art history, ceramics, drawing, fibers, illustration, metals and jewelry, painting , photography, engraving, sculpture, contemporary arts and visual communications.
The exhibit features Michael Barnes, Wes Beeler, Sasha Bitzer, Todd Buck, Amy Fleming, Billie Giese, Aleksandra Giza, Cynthia Hellyer Heinz, Joseph A. Insley, Jim Kearns, Jessica M. Labatte, Kimberly Martens, Helen Nagata, Jamie Obermeier , Heriberto Ponce, Catherine Raymond, Mike Rea, Nina Rizzo, Stephanie Sailer, John Siblik, Geoffrey Todd Smith, Kryssi Staikidis, Perrin Stamatis, Ben Stone, Frank Trankina, Peter Van Ael, Amanda VanValkenburg and Shei-Chau Wang.
A series of live, virtual and hybrid events, including lectures and academic workshops, are planned. The museum will follow current university, county, state, and federal health guidelines for visitor safety. Gallery programming, hours and capacity are subject to change during COVID-19.
The NIU Art Museum is located on the first floor at the west end of Altgeld Hall at the corner of College Avenue and Castle Drive on NIU's main campus in DeKalb.
Visit the website go.niu.edu/artmuseumevents for current visitor safety recommendations, hours, program schedule and instructions on how to join the house. Event announcements and program information can be delivered directly to your inbox; register on go.niu.edu/artmuseumsubscribe.