The Marty Stuart exhibition opens this week at Two Museums
---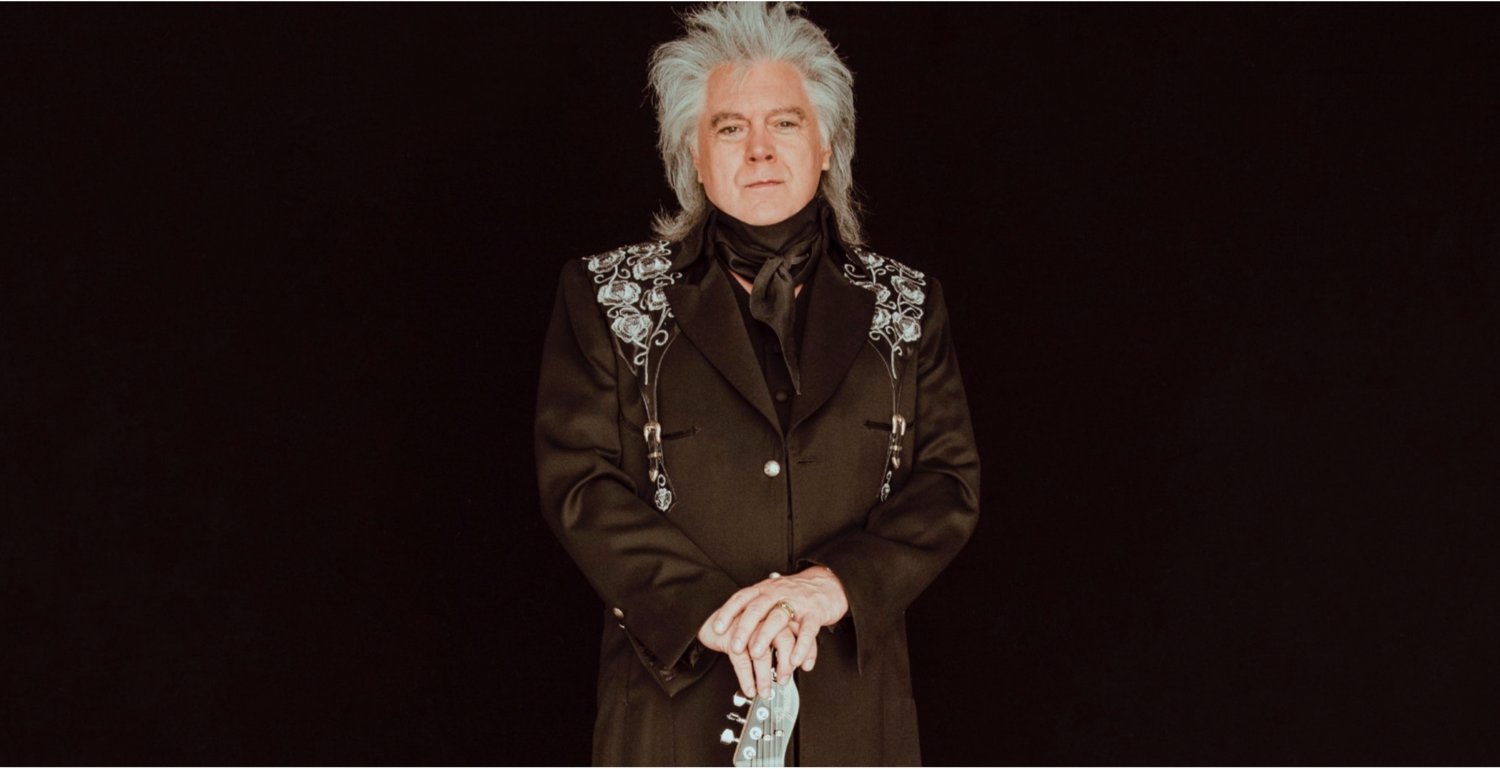 By STAFF REPORTS
The "World of Marty Stuart" exhibit opens this weekend at the Two Mississippi Museums in Jackson.
The exhibit opens Saturday in the lobby between the Mississippi Civil Rights Museum and the Mississippi Museum of History, off State Street near the Old Capitol.
Part of the Philadelphia native's 20,000-piece collection of historic country music artifacts will be on display for about a year.
These artifacts will eventually be displayed in Stuart's $30 million Congress of Country Music center, which is under construction in Philadelphia.
The exhibit will include hundreds of items never before seen in Mississippi, including Marty's first guitar, original handwritten manuscripts by Hank Williams, guitars by Merle Haggard and Pops Staples, costumes by Porter Wagoner and Dolly Parton, personal items from Johnny Cash, including his first black performance suit, and much more.
"It's a self-proclaimed mission that got out of hand and started in a small bedroom," said Country Music Hall of Famer Stuart. "Then he went to a small warehouse… two warehouses… three [ware]Houses. Now it's a block away from apartment buildings. »
To celebrate the launch of the exhibit, the Mississippi Department of Archives and History will host the first Mississippi Makers Fest.
The North Mississippi Allstars will headline the one-day music festival.
Other artists include Mr. Sipp, Framing the Red, Chapel Hart, the Chad Wesley Band, 5th Child, and more.
Entergy Plaza at the museums will host dozens of art and food vendors for this free event dedicated to celebrating Mississippi creativity in all its forms.
"We are thrilled to host 'The World of Marty Stuart' exhibit and can't think of a better way to kick it off than with the Mississippi Makers Fest," said Pamela Junior, Director of Two Mississippi Museums.
"Marty represents what it means to be a creative, hardworking Mississippian, and that's what this festival will celebrate. We have phenomenal music programming and several amazing food and art vendors from across the state.