The Princeton University Art Museum reintroduces its famous collections of American art in a boldly reconsidered exhibition
---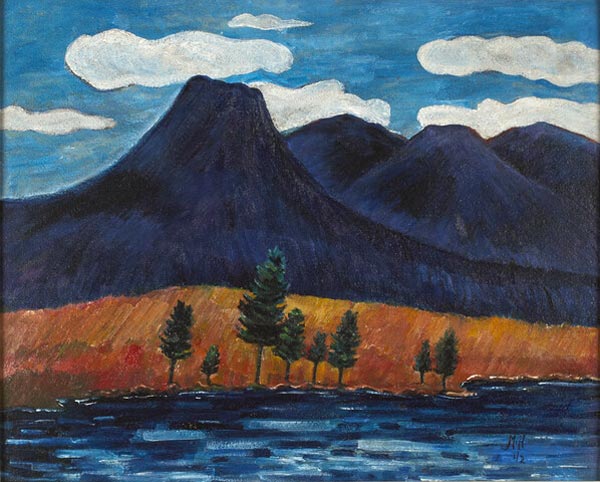 NEW | FEATURES | PREVIEWS | EVENTS
originally published: 11/15/2022
(PRINCETON, NJ) — American art made over four centuries will be the focus of a major new traveling exhibition organized by the Princeton University Art Museum. Object Lessons in American Artdrawn entirely from the Museum's venerable collections, presents over one hundred works of Euro-American, African-American and Native American art, created between the 18th century and today, to ask fundamental questions about the artistic significance and how meaning changes across time, place, and context.
The exhibition, curated by Karl Kusserow, curator of American art John Wilmerding of the Museum of Art, focuses in particular on race, gender and environment and will feature approximately one hundred works of art in thirty distinct groups, each intended to provoke new considerations and raise timely questions about American history and culture. These juxtapositions serve as "object lessons"—gatherings of tangible artifacts that communicate an embodied idea or abstract concept—to ground debates about the country's complex social, racial, and political history, thereby expanding our ideas about the American Art History.
"Object Lessons in American Art draws on centuries of collecting at Princeton that continues vigorously today to re-examine objects both loved and little known, and in doing so, provides opportunities to interrogate America's past and present in deeply relevant ways notes James Steward, Nancy A. Nasher-David J. Haemisegger, Class of 1976, Principal. "It invites the visitor to the exhibition to play an active role in their own creation of meaning."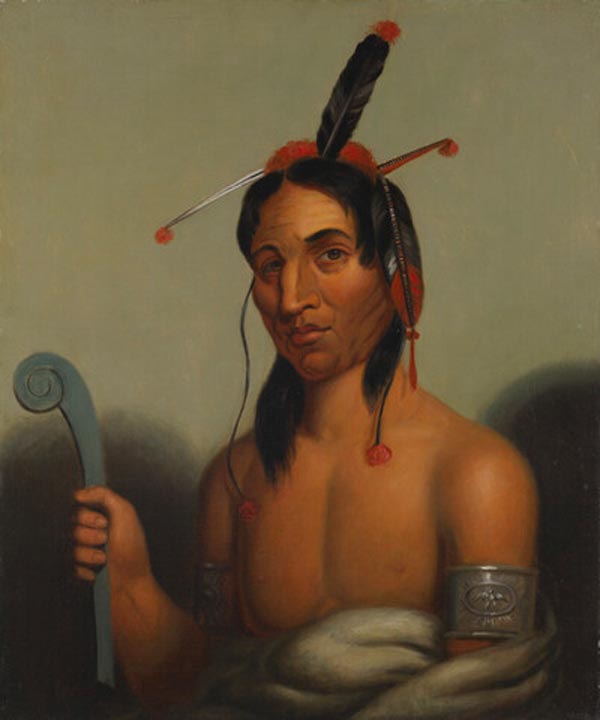 The exhibition focuses on how a wide range of artists have faced, sometimes obscured, the most pressing issues of their time and ours. The exhibit includes works by enslaved potter David Drake, whose craft was a bold statement of resistance, and artist Frederic Remington, who portrayed the "Wild West" in a way that stereotyped both white settlers and Native Americans, as well as recent works by contemporary artists such as Rande Cook, Renee Cox and Titus Kaphar. One section will feature three iconic portraits of George Washington, including one by Rembrandt Peale which portrays the first US president as a divine celebrity, as well as a photograph by Luke C. Dillon of the ruins of Washington's House slave quarters, Mount Vernon , to remind us of the complexities of the man and his legacy.
Other works will highlight the central role of women in the history of American culture. Among them is a painting by poet Annis Boudinot Stockton, one of the first American women to have her work published, and a finely rendered portrait of a "colonial lady" by early American artist Sarah Perkins. Later works, including paintings by Georgia O'Keeffe and Grace Hartigan and several works by the anonymous feminist collective Guerrilla Girls, highlight how much more needs to be done for women to be fully integrated into our understanding of art and history. Americans.
The ever-evolving relationship between American artists and the natural world functions as another of the exhibition's mainstays. While Native American conceptions of humanity's place in nature often emphasize harmony, Euro-Americans generally emphasized human dominance and the subjugation of the landscape to human will. . Among the works the exhibition examines from this angle are Fitz Henry Lane's Ship in Fog, Gloucester Harbor, a seascape illustrating the human and natural worlds as irrevocably intertwined, and the collective Postcommodity's Repellent Fence (2015), for which the group and its collaborators anchored twenty-six balloons decorated with indigenous iconography over a two-mile stretch of the US-Mexico border to comment on the arbitrary nature of modern geopolitical divisions.
Advertise with New Jersey Stage for $50 to $100 per month, click here for info
---
Object Lessons in American Art will take place in at least three museum sites in 2023 and 2024, including the Georgia Museum of Art, the Florence Griswold Museum and the Speed ​​Art Museum. A fourth location is under study.
* February 4 to May 14, 2023 – Georgia Museum of Art, University of Georgia, Athens, GA
*June 3 to September 10, 2023 – Florence Griswold Museum, Old Lyme, CT
* September 29, 2023–January 7, 2024 – Speed ​​Art Museum, Louisville, KY
The exhibition is accompanied by an illustrated catalog distributed by Princeton University Press and edited and with a main essay by Karl Kusserow, with additional essays by Kirsten Pai Buick (University of New Mexico), Ellery Foutch (Middlebury College), Horace Ballard (Harvard Art Museums), Jeffrey Richmond-Moll (Georgia Art Museum) and Rebecca Zorach (Northwestern University).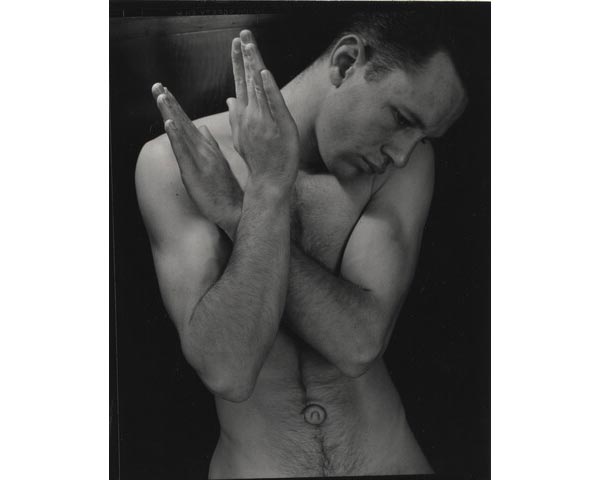 Object Lessons in American Art is made possible with the support of the management of the Terra Foundation for American Art. The accompanying publication is made possible by the generous support of Annette Merle-Smith and additional support from the Barr Ferree Foundation Fund for Publications, Department of Art and Archaeology, Princeton University.
With a collecting history dating back to 1755, the Princeton University Art Museum is one of the nation's leading university art museums, with collections that have grown to include over 113,000 works of art ranging from ancient to contemporary art and spanning the globe. Committed to advancing Princeton's teaching and research missions, the art museum also serves as a gateway to the university for visitors from around the world.
The main Museum building is currently closed for the construction of a bold and welcoming new building, designed by architect Sir David Adjaye and his firm Adjaye Associates, in collaboration with executive architects Cooper Robertson, and scheduled to open end of 2024.
Art on Hulfish, a gallery project of the art museum at 11 Hulfish Street, is open daily. Art @ Bainbridge, a gallery project at 158 ​​Nassau Street, is open Tuesday through Sunday. Admission to both galleries is free.
Please visit the Museum's website for digital access to the collections, a diverse portfolio of programs, and details on visiting our downtown galleries. The Museum Store in Palmer Square, located at 56 Nassau Street in downtown Princeton, is open daily, or shop online at www.princetonmuseumstore.org.
PICTURES: (1) Marsden Hartley (1877–1943; born Lewiston, ME; died Ellsworth, ME), Blue Landscape, 1942. Oil on panel; 40.6 × 50.8 cm, 57.8 × 67.9 × 5.7 cm (frame). Museum Purchase, Fowler McCormick, Class of 1921, Fund and Kathleen Compton Sherrerd Fund for Acquisitions in American Art (2015-6679)
(2) Henry Inman (1801–1846; born in Utica, NY; died in New York, NY), O-Chee-Na-Shink-Kaa, 1832–33. Oil on canvas; 77.5 × 64.8 cm (chassis), 98.4 × 85.7 × 7 cm (frame). Promised gift from a private collection, member of the class of 1982 (L.2020.1.1)
(3) Minor White (1908–1976; born Minneapolis, MN; died Boston, MA; active Portland, OR, Rochester, NY), Tom Murphy, San Francisco, February 1948. Gelatin silver print; 12 × 9.8 cm (image), 43.2 × 35.6 cm (passe-partout), 12.5 × 10 cm (sheet), 43.8 × 36.2 × 4.8 cm (frame). The Minor White Archive, Princeton University Art Museum, Minor White Bequest (x1980-1018)
Advertise with New Jersey Stage for $50 to $100 per month, click here for info
---